Red Dot Award Winner 2020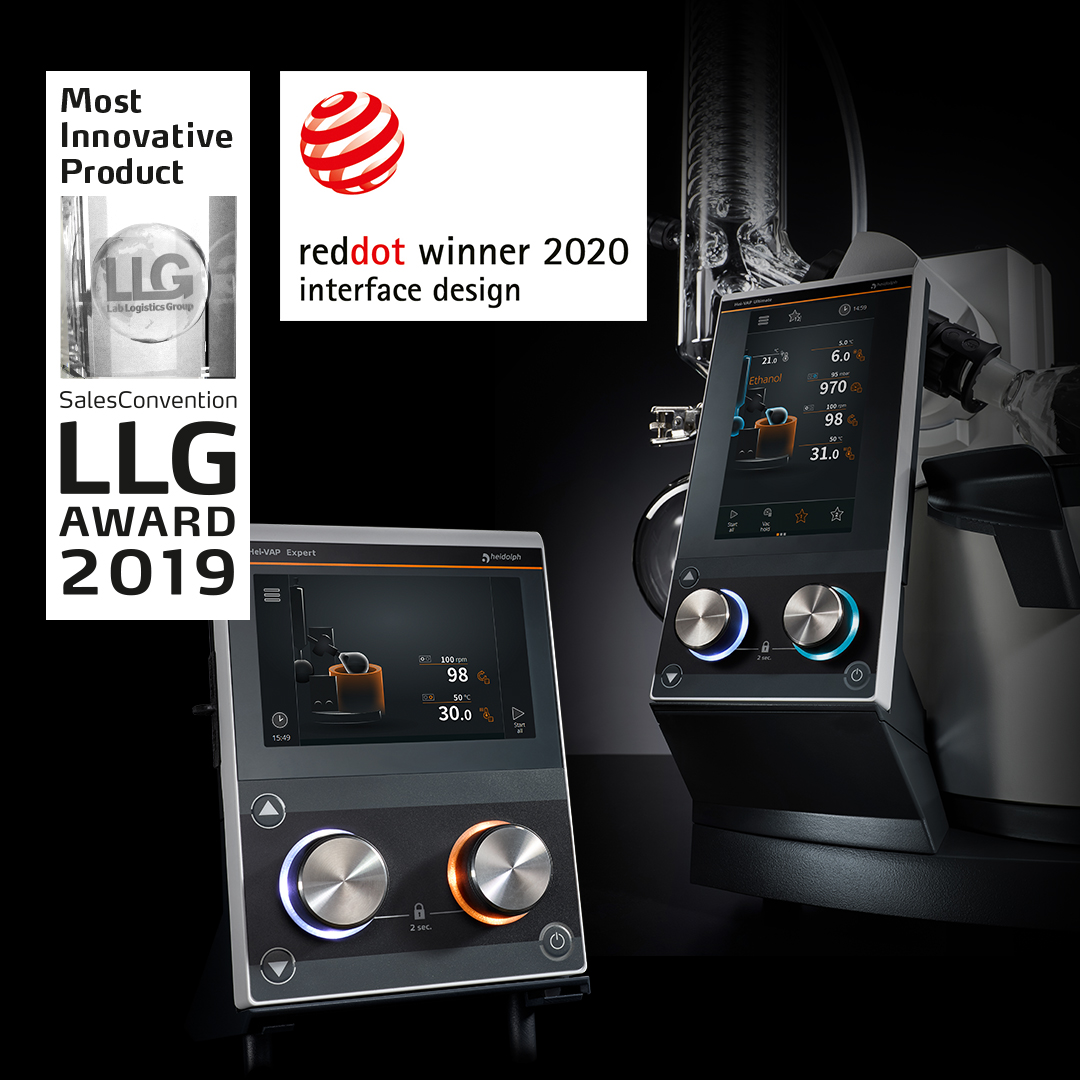 And the Red Dot Design Award 2020 goes to … the new Hei-VAP Series.
The most innovative laboratory product of 2019 according to the LLG members, just won another prestigious award. The Red Dot Award for the best interface design goes to the new Hei-VAP Series. Special thanks to our partners from UID for the outstanding cooperation.